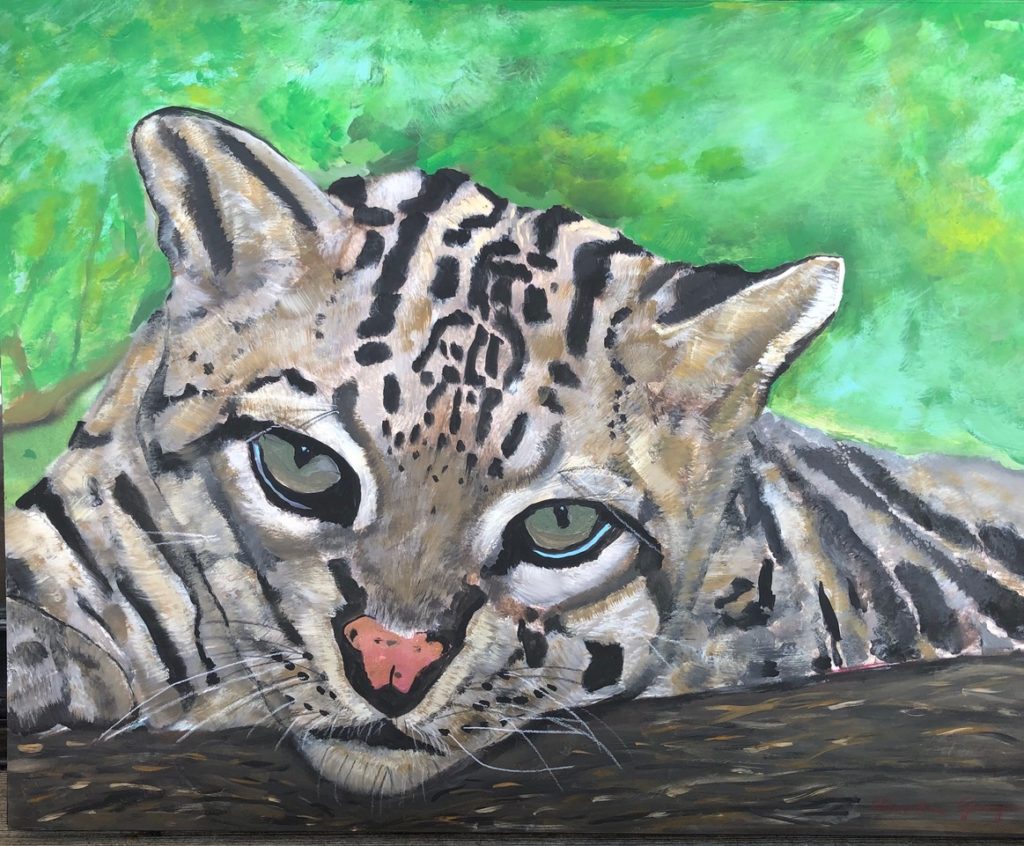 Claudia Gray is a multi-medium award winning artist noted for her fine art paintings, glass work, jewelry, and photography. In February of 2019, Ms. Gray received an award from the National League of American Pen Women, Santa Clara County Branch in recognition for her Achievement in Art. That year, three additional awards for photography "Monet's Giverny," and "Archway to the Past," and fine art painting "Springtime Poetry." She was a featured guest on a design TV show about her art. Most recently, she won second place in Coastal Art League's All Media Show for her glass sculpture "Fractured Lives: Social Distancing."
Her work is simultaneously exhibited in many galleries, museums, juried art shows, and is sold at various retail establishments. Her largest order to date was to create 450 glass surfboards and platters for the St. Regis Hotel in Southern California. Her photography and articles have been published over 50 times in newspapers and national magazines.
She is inspired by nature and eastern philosophy. Caring deeply about the environment, she lives and creates with eco friendliness in mind. Currently, she serves on the Board of Directors for the Coastal Arts League Gallery and Museum and the Los Gatos Youth Parks Council. Ms. Gray lives and works in the Bay Area where she creates under the names Claudia Gray and Patricia M. Gray.
Note: The slideshow pauses automatically if you have a cursor over it on a laptop/desktop or touch it with your finger on a device with a touch screen. To resume auto play, just move the cursor away or take your finger off the screen.