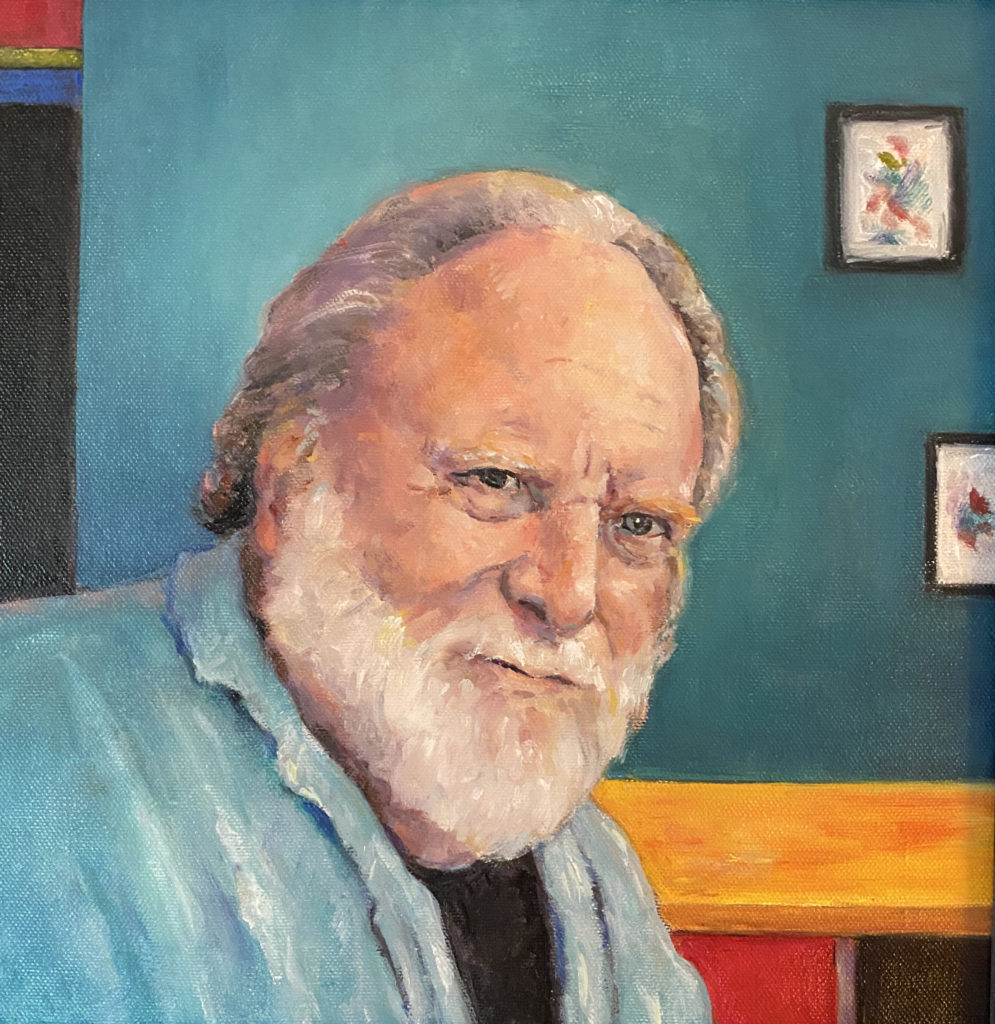 Jude grew up in Virginia and spent a great deal of time in Washington, D.C., museums. She attended Virginia Commonwealth University graduating with a degree in Painting and Printmaking. She furthered her studies by attending classes at the National Academy of Design in New York City, and apprenticed with painters Dani Dawson and Nelson Shanks. Additionally, she studied sculpture with Bruno Lucchesi.
Always fascinated with how things move, energy in motion, Jude worked for many years in the animation industry, including at Walt Disney Feature Animation. Jude received grants from the DC Commission on the Arts, Washington, D.C., to introduce art programs into several D.C. schools. Students from seven schools produced animated films which were shown on WETA-TV (PBS) in two specials entitled "A Capital Kid's Celebration of Animation" and "A Capital Kid's Celebration of Animation II."
Jude currently lives in Central California. The story implied in art, painting, sculpture, photography, etc., is of interest to the artist. Not only the color, design, line, shape and form, but the story or poem contained in the piece makes it compelling.
Note: The slideshow pauses automatically if you have a cursor over it on a laptop/desktop or touch it with your finger on a device with a touch screen. To resume auto play, just move the cursor away or take your finger off the screen.